Fat Mike will be answering all your questions today @ 5PM EST on reddit AMA!


Preorder Morning Glory's War Psalms now! And if you missed the colored vinyl of the Poets Were My Heroes LP or the Born to December 7", we have a limited few for sale now! Due to manufacturing getting a little behind we had to push the release back to March 4th, but we'll still likely get pre-orders shipped out ahead of that time.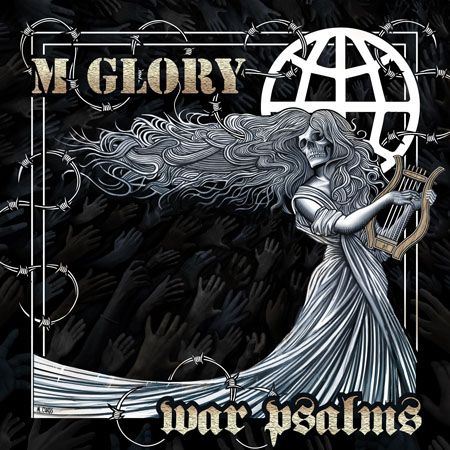 Following a series of backroom negotiations, some Sicilian muscle and a telling interview with superstar newswoman Pepsi, Fat is proud to announce the acquisition of Joey Cape's full catalog, bringing these five titles into the family they probably should always have been a part of.



Here's what we will have on offer come March 18th:
Joey's
first two proper solo albums,
Bridge
and
Doesn't Play Well With Others
. His collaboration with Jon Snodgrass on acoustic covers of their respective bands' songs,
Liverbirds
. His full-band take on a selection of previously acoustic songs,
Joey Cape's Bad Loud – Volume One
. And finally, his last collaboration with Tony Sly,
Scorpios
, also featuring Snodgrass and Brian Wahlstrom.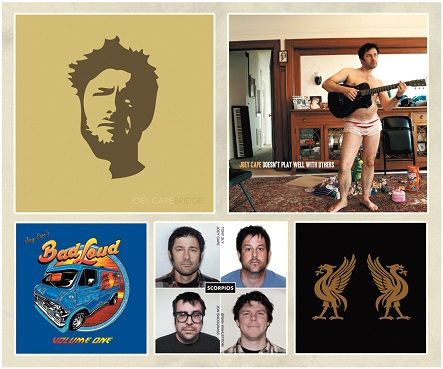 With catchy hooks, three part harmonies, and a drummer who fires her 'guns' harder than most of her male compatriots, Bad Cop/Bad Cop bring to mind the '90s heyday of chicks who actually rocked, from the snarl of The Distillers and synchronized vocals of Dance Hall Crashers to the guitar prowess of The Muffs and wry lyrics of Lunachicks. All hailing from different parts of the U.S., the foursome met in Los Angeles while playing in bands like Compton SF, The Radio Sweetheart, The D'Maggs, The City, Angry Amputees, and Cunt Sparrer. After playing at the "Lilith Bear" party during San Francisco Bear Pride 2013, they were supported and encouraged by an unlikely audience member: NOFX's Fat Mike. "After our set, Mike approached and said he liked all the songs and that he was going to do something with our band. I almost crapped myself, and the rest is history," says singer & guitarist Stacey Dee.
Look for their brand new EP, Boss Lady, out on Fat this Spring!