Just posted: new Swingin' Utters MP3 of "To Return Now"!
An MP3 of the Swingin' Utters song "To Return Now" is available for download on our site. The track is one of 26 tunes featured on the new record, Hatest Grits: B-Sides & Bullshit, in stores and online next Tuesday. Dead To Me's new EP, Little Brother will also be out next Tuesday, but in the meantime you can listen to the title track. Click below to pre-order Hatest Grits and Little Brother right now: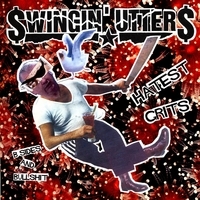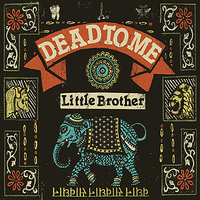 Don't miss the Utters live:
11/08/08 Austin, TX Fun Fun Fun Fest @ Waterloo Park w/ Cro-Mags, Krum Bums, Bitter End
11/09/08 Dallas , TX The Prophet Bar w/ The Adolescents, Krum Bums
11/10/08 San Antonio, TX Rock Bottom w/ The Adolescents, Krum Bums
Buy tickets here.