New Morning Glory Song!
Stereokiller is premiering "Life's a Long Revenge", a brand new song from MORNING GLORY's upcoming Fat debut, Poets Were My Heroes, out August 28th. Pre-order your copy and then read what drummer Early Gates had to say about the song:
"This was another really fun song to record! Ezra had mentioned that he wanted to try to use drum sticks (rather than hi hats, or snare rim knocks) to keep the rhythm during the verses, so we tried a few different approaches. First we tried to tape a drum stick to a cymbal stand, but it kept getting lose and falling. Then we tried to attach the stick to a mic stand. It had the same problem. Also, it just didn't have a nice warm sound. Our final solution was Ezra standing there holding one drum stick with both hands. It had the perfect recoil and sound that we were looking for. For live shows I've schemed a way to hold one drum stick out to become part of the drum kit. I also did the rocking whistling solo on this track.Since it's hard to walk and chew gum (and drum and whistle) at the same time, we been having kids do the whistling at shows."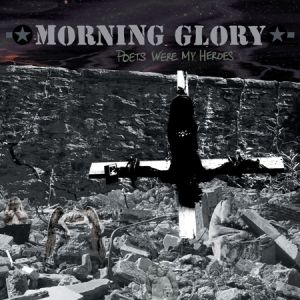 Don't miss their record release show in Brooklyn, NY on August 28th. The first 100 people get their brand new record for free. Tickets here.