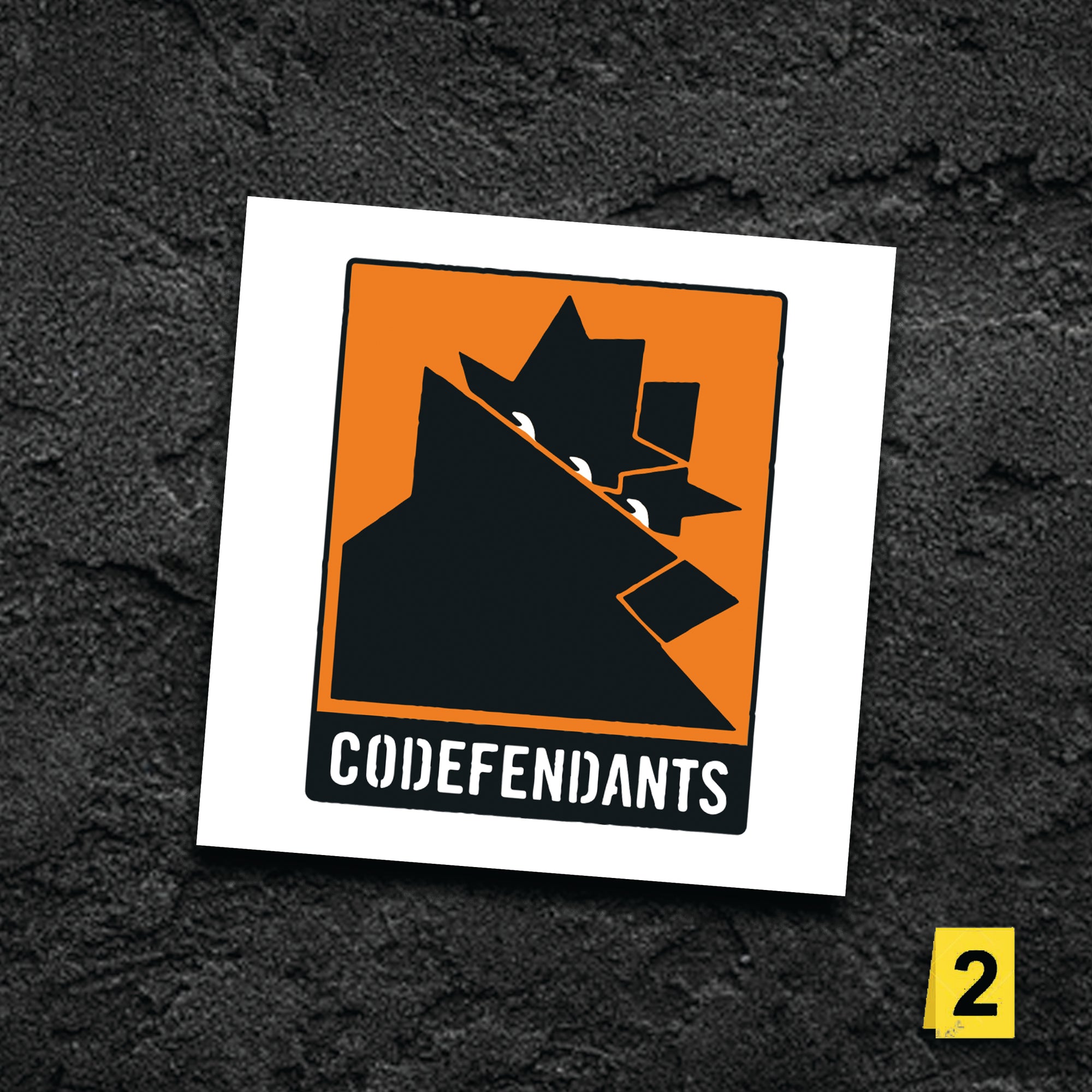 This is Crime Wave
For orders that include digital songs, those are delivered as 320kbps MP3s and available to download immediately after purchase, for up to 5 days.
BTTG-009 - Mar. 24th, 2023

The debut album from Codefendants -  Fat Mike's new project with Sam King of Get Dead, Ceschi Ramos and some guest accomplices including Get Dead, Stacey Dee from Bad Cop / Bad Cop, Onry Ozzborn of Dark Time Sunshine, and the incomparable DOC. 
10 Song Vinyl

Track Listing

1. Def Cons
2. Abscessed (feat. Get Dead and Onry Ozzborn)
3. Fast Ones (feat. The DOC)
4. Suicide by Pigs
5. Disaster Scenes (feat. Stacey Dee)
6. Prison Camp
7. Suckers
8. Brutiful
9. Sell Me Youth
10. Coda-fendants


Pressing numbers:
500 Standard white
500 Standard orange with black and white splatter
150 Deluxe frosted clear with white orange and black splatter Briefcase edition
650 Deluxe White with 7"
300 Deluxe Orange
250 Euro Tour variant