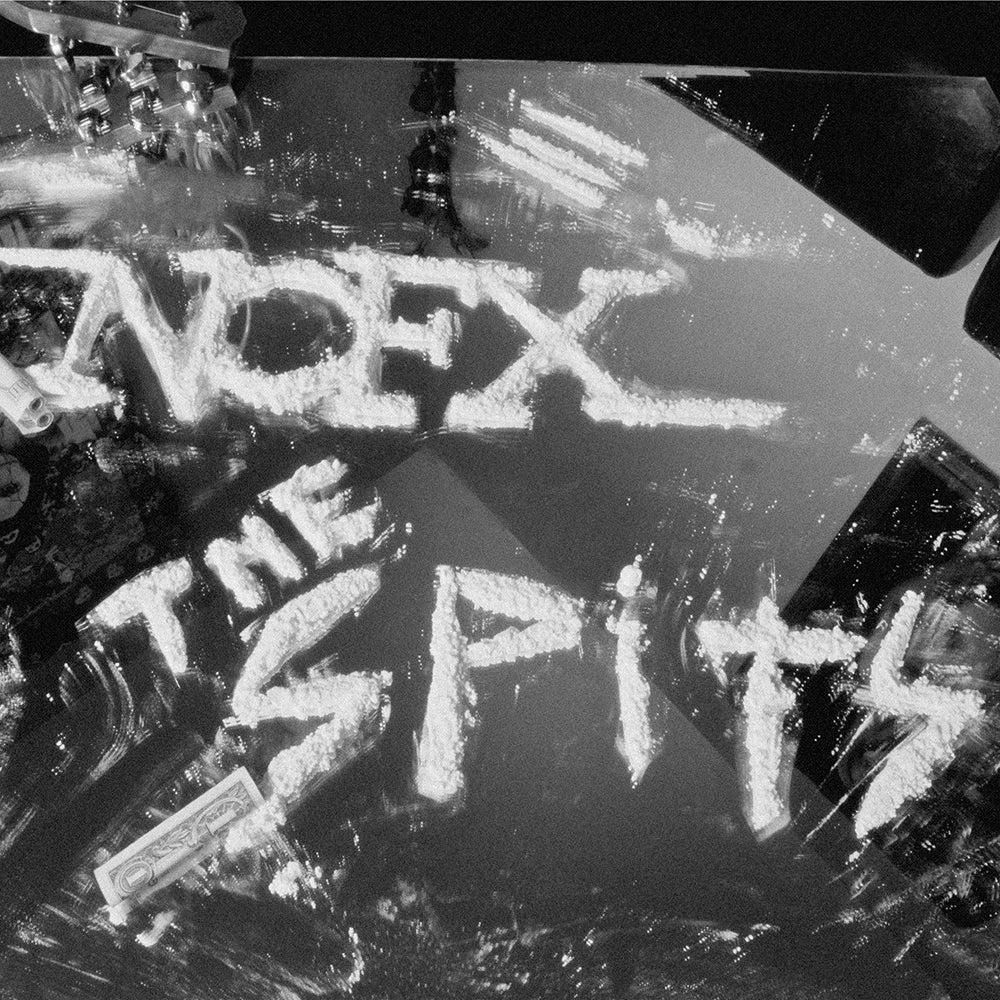 NOFX / The Spits Split 7"
For orders that include digital songs, those are delivered as 320kbps MP3s and available to download immediately after purchase, for up to 5 days.
FAT245 - November 23, 2010
The bands got so "involved" with the cover art that they forgot to give the 7" an actual name. Whoops. Oh well, in the end it doesn't really matter. The 7" is going to be a one time only limited vinyl pressing.
4 Song 7"
1,009 on White vinyl. 4,029 on Black vinyl. Sold Out.

Track Listing

1. Hold It Back
2. Teenage Existentialist
3. Wait
4. Get Our Kicks