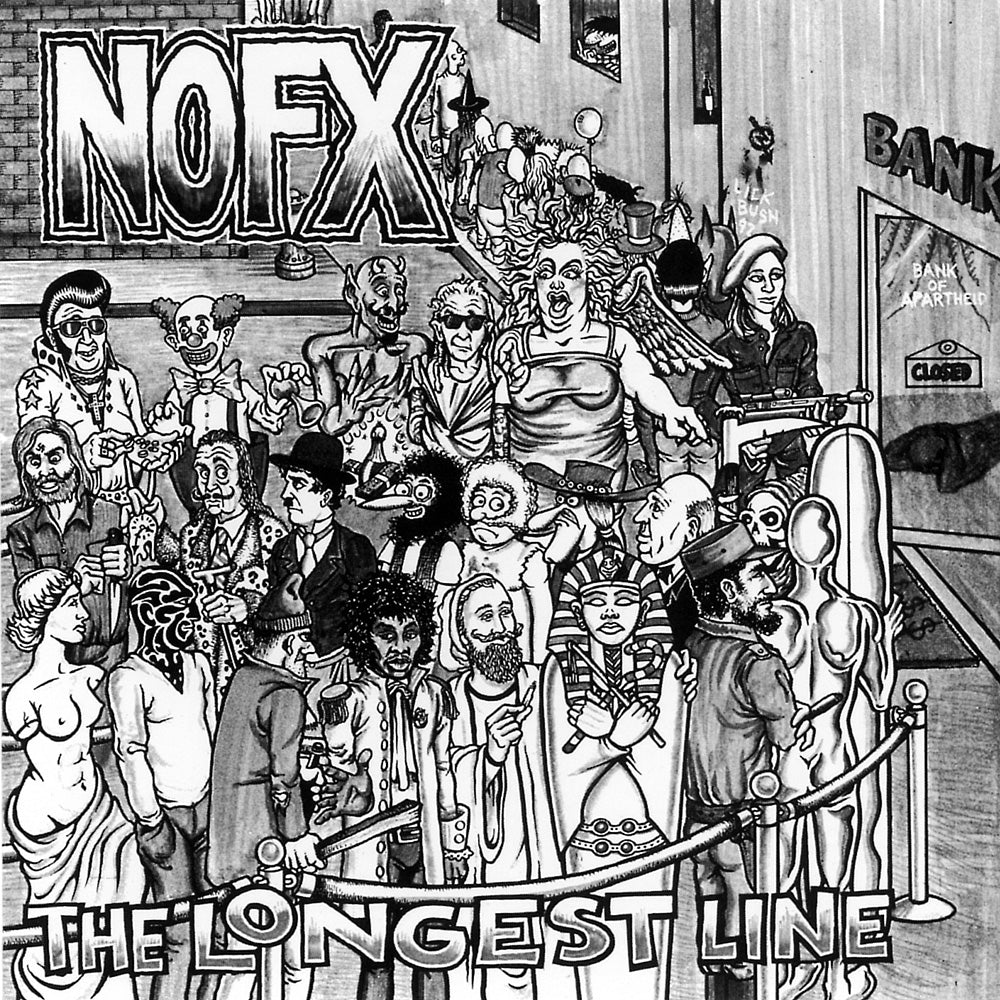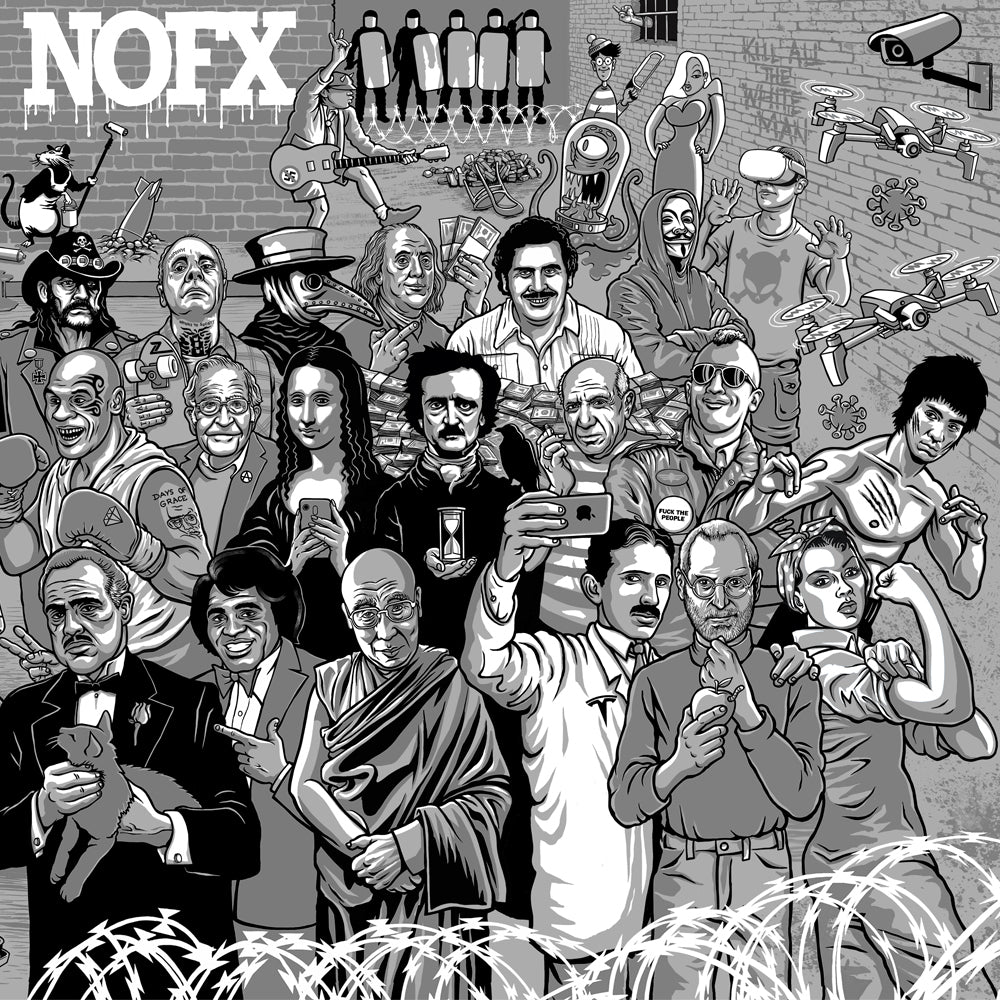 The Longest Line
For orders that include digital songs, those are delivered as 320kbps MP3s and available to download immediately after purchase, for up to 5 days.
FAT503 - May 01, 1992
The classic
NOFX
EP. Includes "Kill All The White Man" and the slow version of "The Longest Line." El Hefe's first recording, and it shows.
5 song 12" & CDEP
Limited repressing of 1,082 on "Peruvian" white vinyl. No longer available.


Track Listing

1. The Death of John Smith
2. The Longest Line
3. Stranded
4. Remnants
5. Kill All the White Man