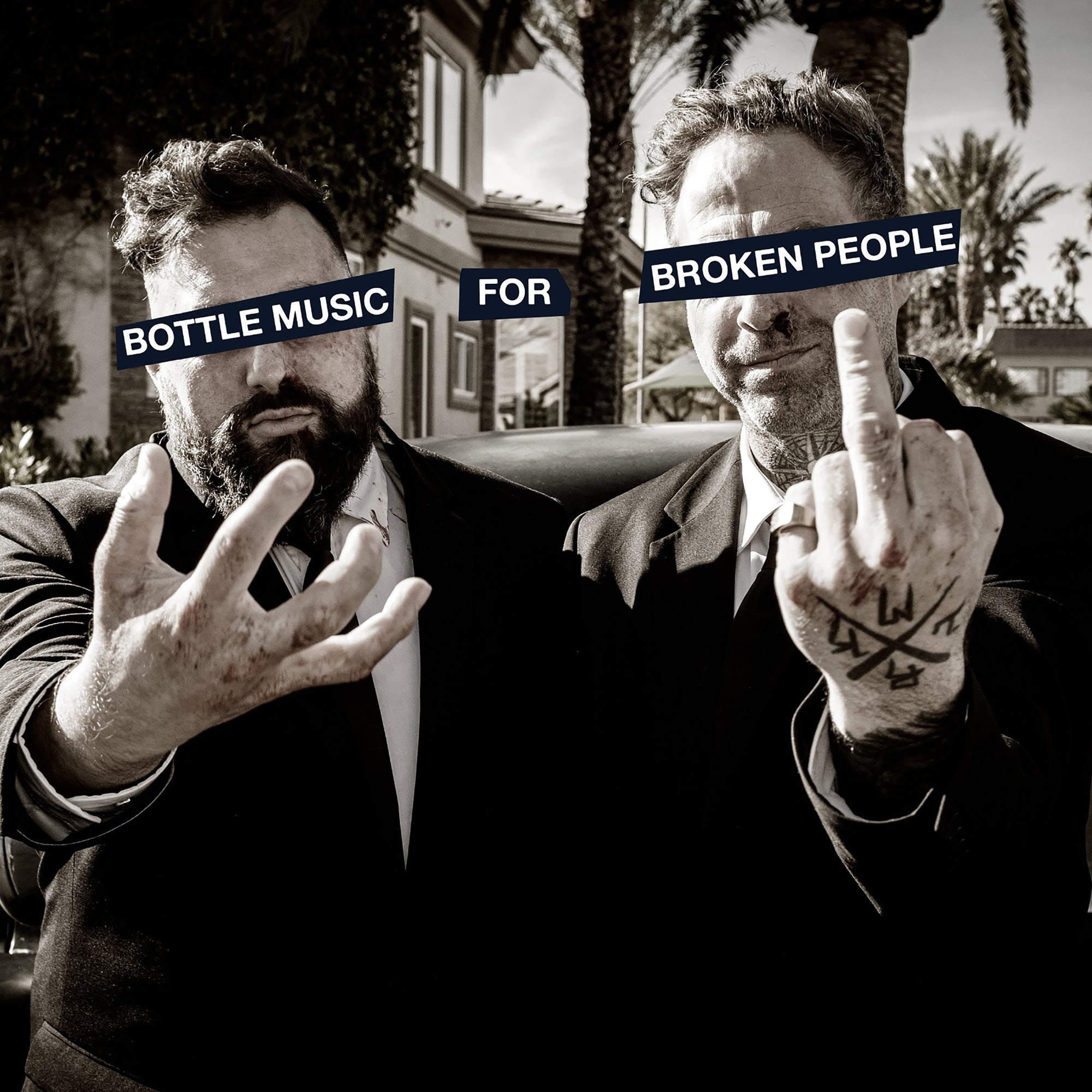 Bottle Music For Broken People
For orders that include digital songs, those are delivered as 320kbps MP3s and available to download immediately after purchase, for up to 5 days.
BTTG-010 - October 13, 2023

The first-ever Bottles to the Ground label compilation! It is Bottle Music for Broken People (see what we have done here...?), a wholesome collection of tracks either brand new or first time on vinyl or already released. Grab it while stock lasts, and while you are at it, check out Campfire at Fatty's over here.

12 song LP + DIGITAL

Track Listing

1. Def Cons - Codefendants
2. No Future - The Meffs
3. All We Have Is Now - Fishbone
4. Silver Lining - Doom Scroll
5. American Errorist - Melvinator
6. I Really Hate You - Home Street Home Cast
7. Where Does She Go - The Skints
8. Take Me Home - Ras-1
9. Bad Business - Codefendants X N8NOFACE
10. I'm Not Dead Anymore - Sitting on Stacy
11. B-273 - Tommy and June
12. Total Bummer - Fat Mike Gets Strung Out