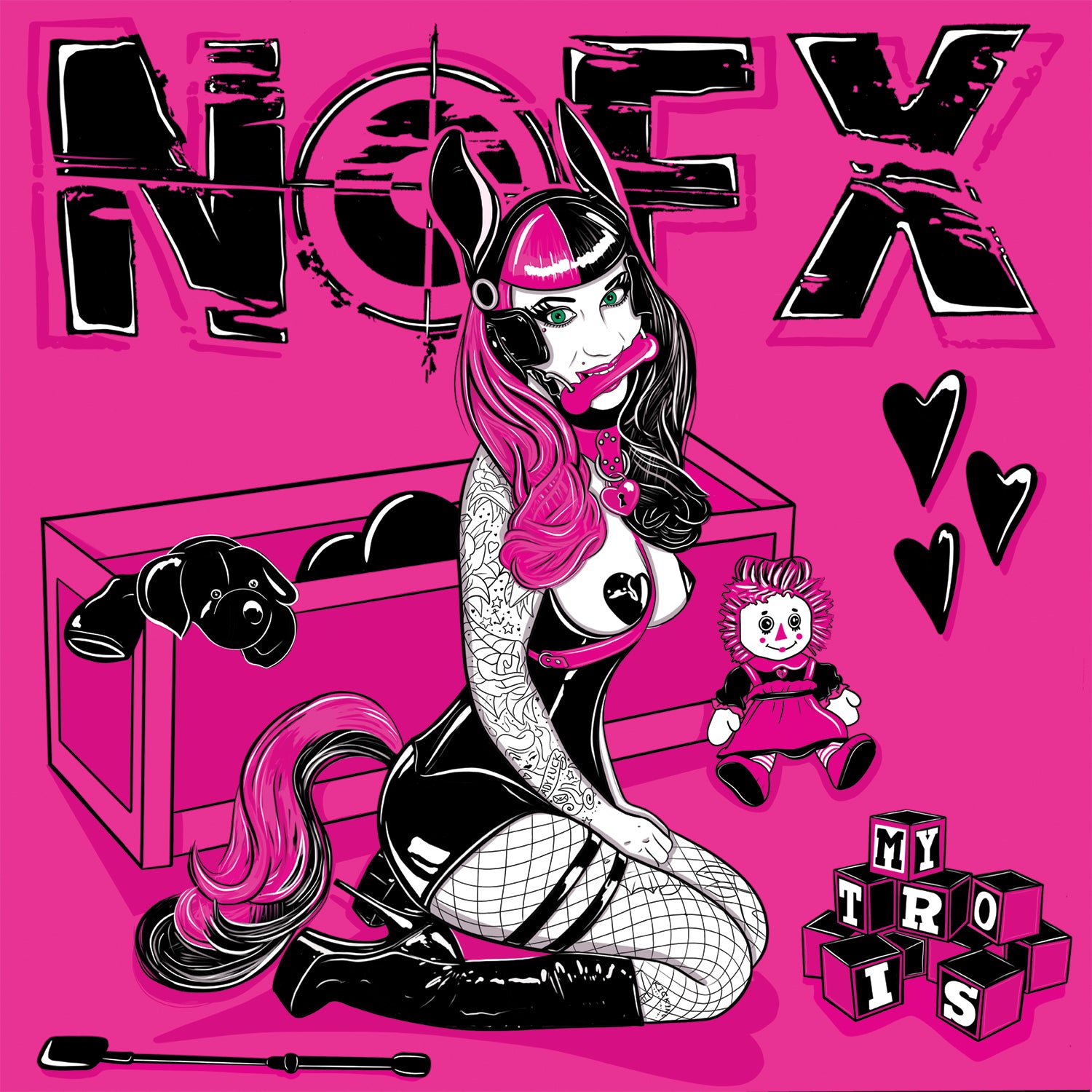 2019 7" of the Month Club #6
This item is sold out and not available to order.
For orders that include digital songs, those are delivered as 320kbps MP3s and available to download immediately after purchase, for up to 5 days.
FAT437
3,275 on black w/ pink colored vinyl (Subscription version)
154 on pink in clear colored vinyl (Fat Record Store version)
437 on black colored vinyl.
108 on gold colored vinyl. (Band Version)