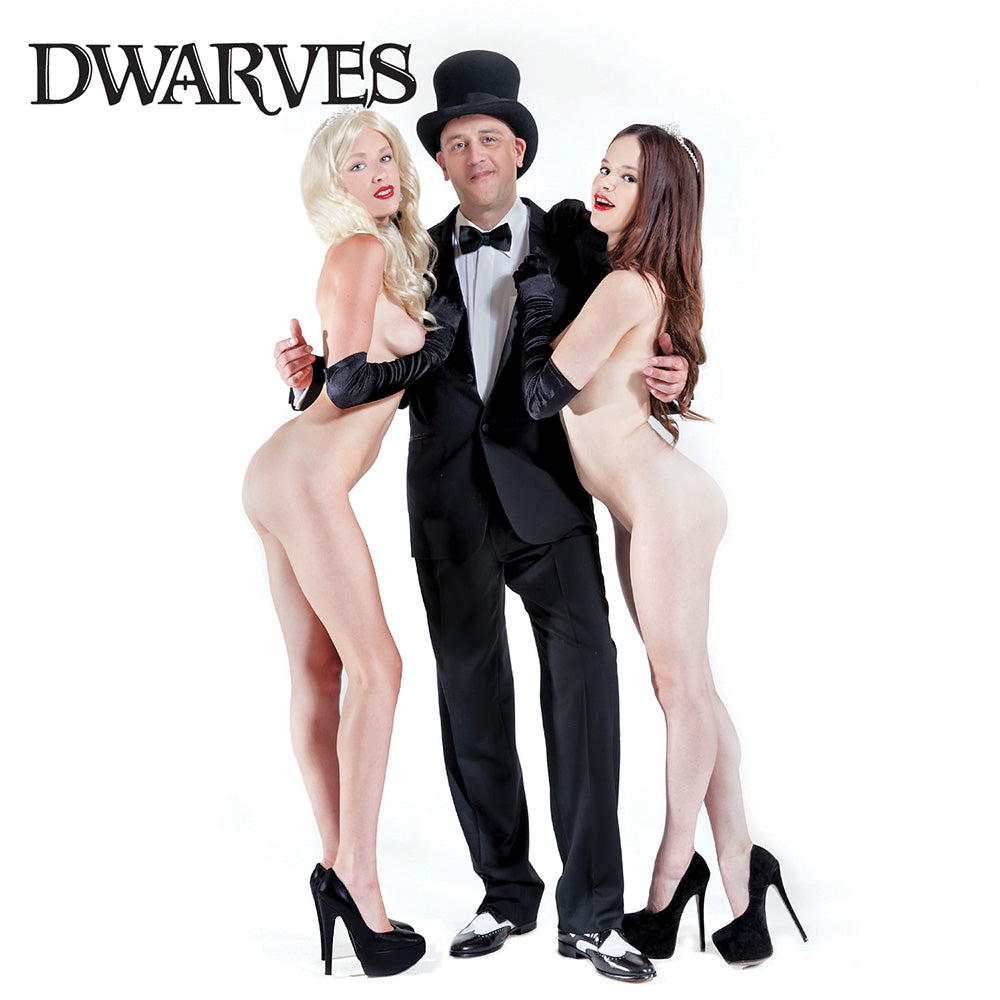 Gentleman Blag
This item is sold out and not available to order.
For orders that include digital songs, those are delivered as 320kbps MP3s and available to download immediately after purchase, for up to 5 days.
FAT283 - January 13, 2015
Gentleman Blag
is a flawless slap of punk mayhem that only
THE
DWARVES
can deliver.
4 Song 7"
473 on white vinyl. No Longer Available.

Track Listing

1. Gentleman Blag
2. Trisexual
3. Kings of the World
4. Stuck in the Void