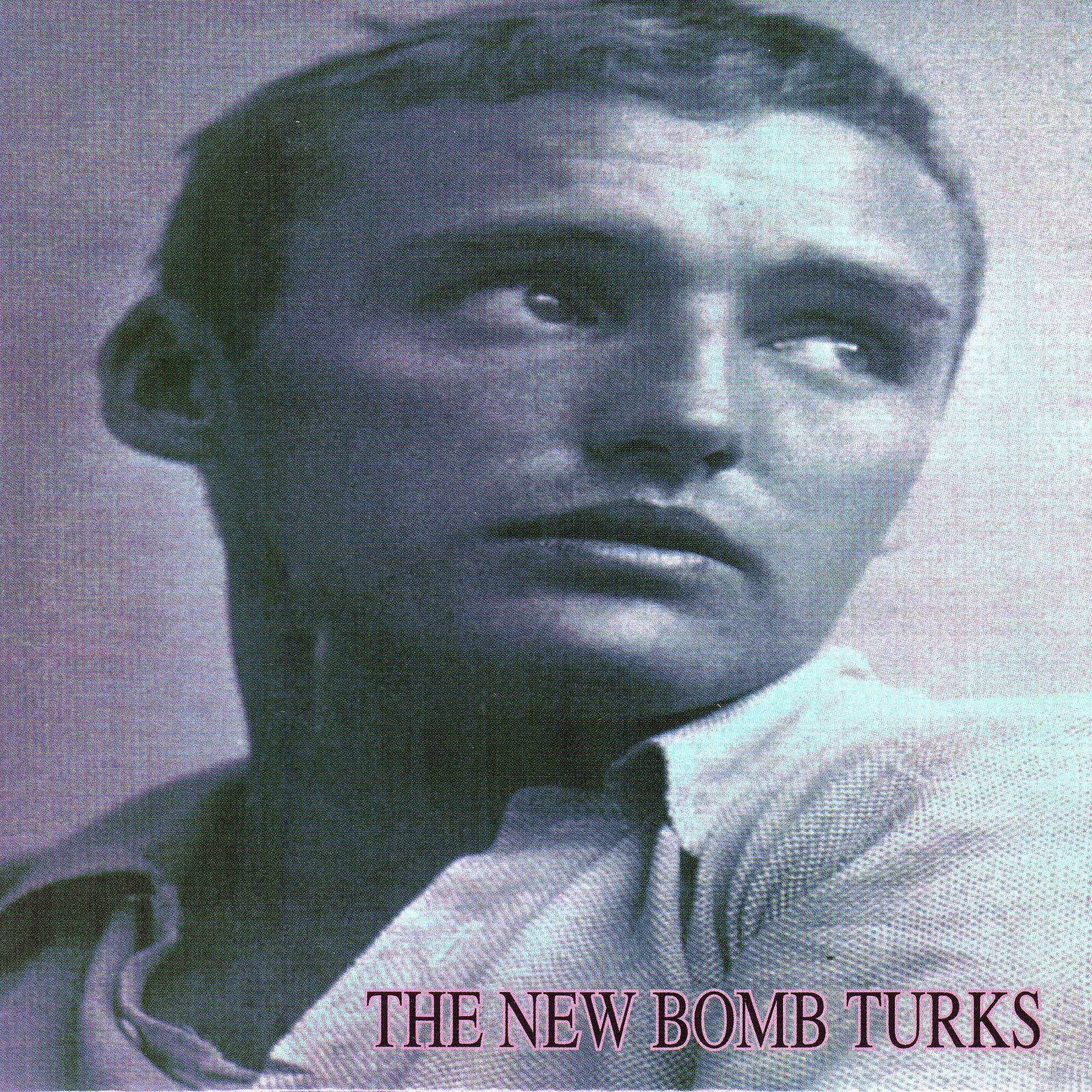 Stick It Out
This item is sold out and not available to order.
For orders that include digital songs, those are delivered as 320kbps MP3s and available to download immediately after purchase, for up to 5 days.
FAT542 - August 26, 1996
Dennis Hopper fronts the snottiest Midwest foursome on their newest slab of blue vinyl. The New Bomb Turks continue their slutty antics with yet another release on yet another label.
3 song 7"

Track Listing

1. Stick It Out
2. (Still) Never Will
3. Job