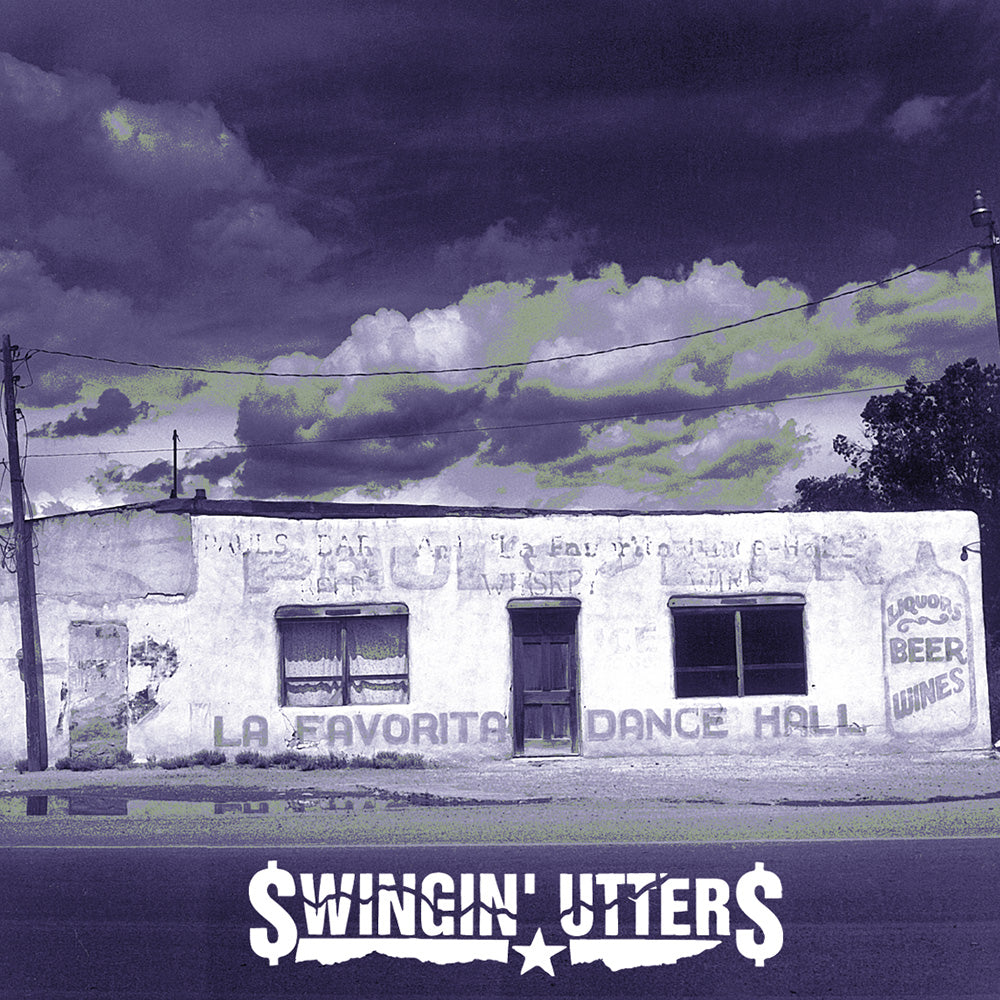 Swingin' Utters
For orders that include digital songs, those are delivered as 320kbps MP3s and available to download immediately after purchase, for up to 5 days.
FAT603 - October 10, 2000
Everybody knows that self-titled albums are killer! The Swingin' Utters do it all on this, their third
FAT
full length. 15 new songs to chew your cud to!
15 song CD & LP (220 on clear vinyl, no longer available)
2015 Fat Classic Color Repress – 193 on navy blue vinyl. No Longer Available.

Track Listing

1. Pills & Smoke
2. Taken Train
3. Watching The Wayfarers
4. The Note
5. Will Success Spoil Rock Hunter?
6. Playboys, Punks, And Pretty Things
7. Second Skin
8. Eddie's Teddy
9. Teen Idol Eyes
10. Turning Red
11. Scum Grief
12. Another Day
13. Step Inside This Room
14. Little Creeps
15. My Glass House