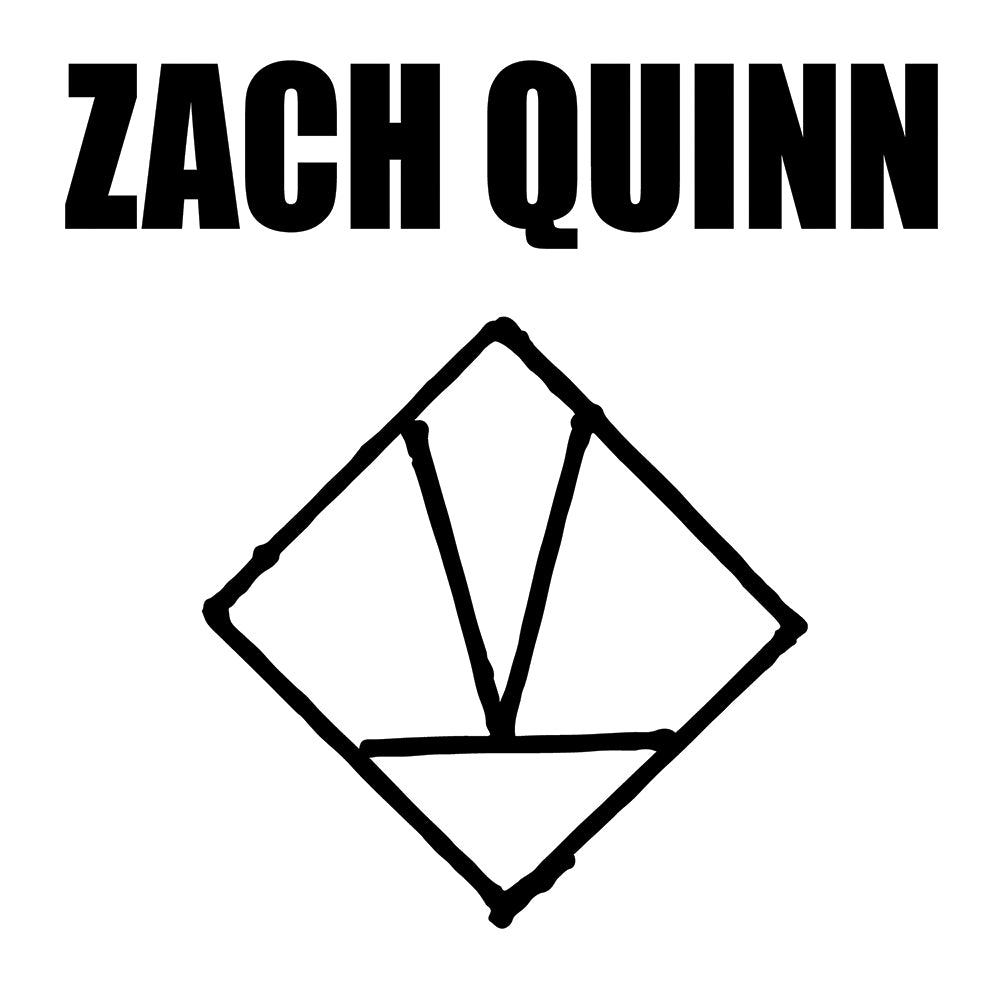 Zach Quinn - One Week Record
This item is sold out and not available to order.
For orders that include digital songs, those are delivered as 320kbps MP3s and available to download immediately after purchase, for up to 5 days.
FAT967 - November 11, 2016
Vinyl-only release of Zach Quinn's debut solo album. Digital version available at
One Week Records.
NOTE: Digital Download is NOT included
317 on Red Vinyl. No Longer Available.

Track Listing

1. Anchor
2. Weakling
3. Infinite Sigh
4. I Am a Malcontent
5. Cupcake
6. Pooh
7. Pennies
8. Jinx
9. Egg Train
10. Pleasure and the Worry