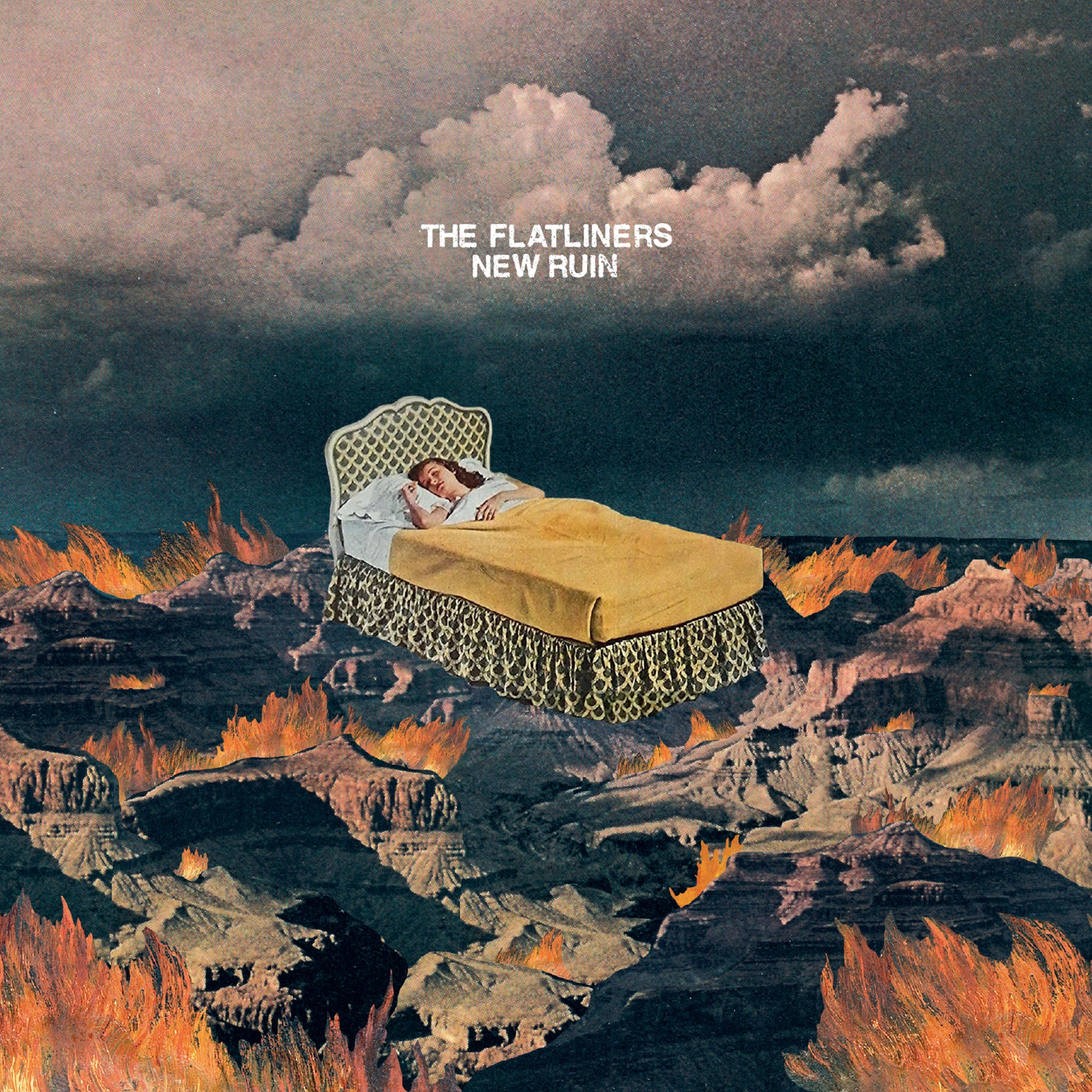 New Ruin
For orders that include digital songs, those are delivered as 320kbps MP3s and available to download immediately after purchase, for up to 5 days.
FAT159 - Aug 5, 2022

New Ruin is a shot of adrenaline from a band striking out at outdated institutions and ideologies via pointed lyrics and their heaviest songs to date, attacking each with a ferocity that will surprise even longtime fans. From the monstrously discordant hits that open the album through the de facto thesis statement of "Heirloom," it's clear that The Flatliners are angry in a way we've never heard before.
CD/LP/DIGITAL
Track Listing

1. Performative Hours
2. Rat King
3. Big Strum
4. Top Left Door
5. It'll Hurt
6. Oath
7. Recoil
8. Souvenir
9. Tunnel Vision
10. Heirloom
11. Under a Dying Sun