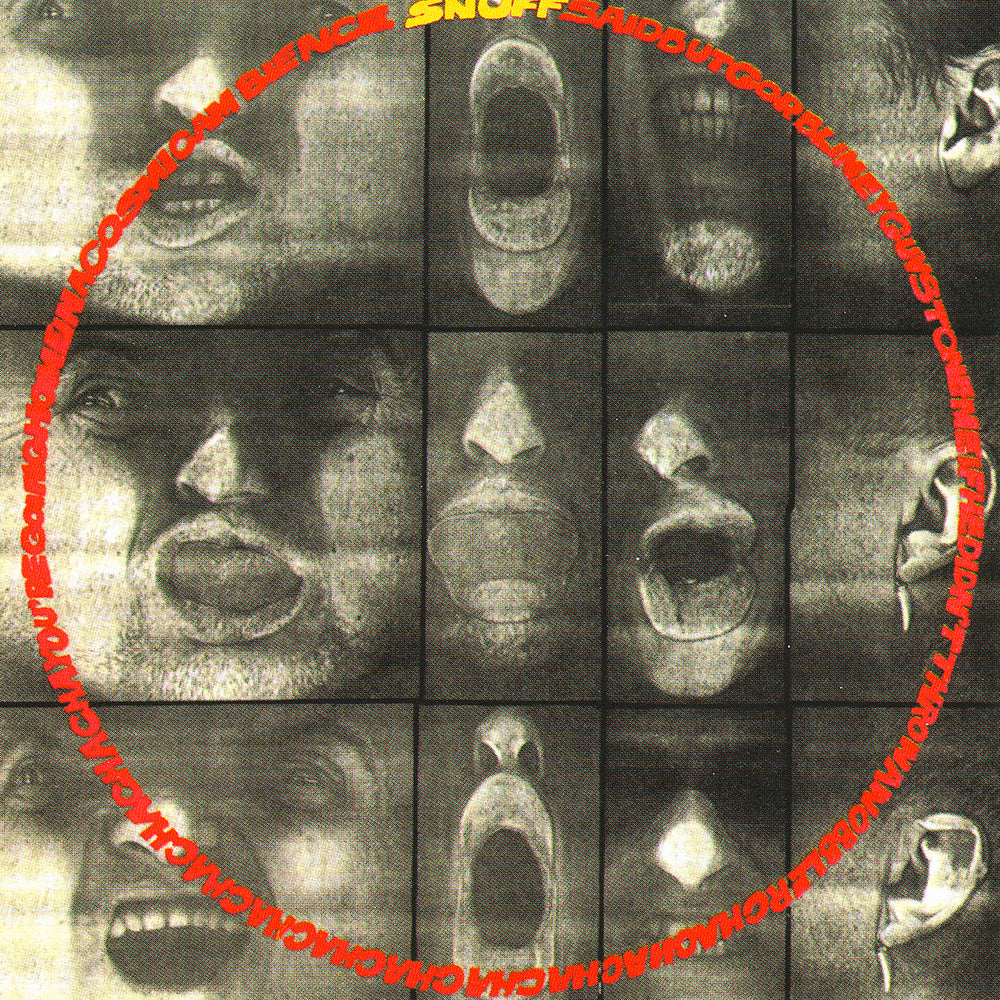 Snuff Said
For orders that include digital songs, those are delivered as 320kbps MP3s and available to download immediately after purchase, for up to 5 days.
FAT543 - August 20, 1996
Snuff's veryveryveryveryveryvery first album ever! Once rendered extinct by over-zealous record collectors drooling over the first pressing…now available everywhere (hahahaha). Includes snazzy xerox cover ala punk style! Also contains 6 bonus tracks (*) not on the original album, including the very first Snuff EP
Not Listening
(tracks 16-19)!
19 song CD & LP

Track Listing

1. Words of Wisdom
2. Some-How
3. Now You Don't Remember
4. Not Listening
5. I See / H.M. Trout
6. Too Late
7. Another Girl
8. I Think We're Alone Now
9. Win Some, Lose Some
10. Pass Me By
11. Keep The Beat
12. Night Of The Li's
13. Purple Haze
14. Little Git *
15. What Kind Of Love *
16. Not Listening *
17. Dead & Buried *
18. That's Enough *
19. For Both Sides / No One Home *