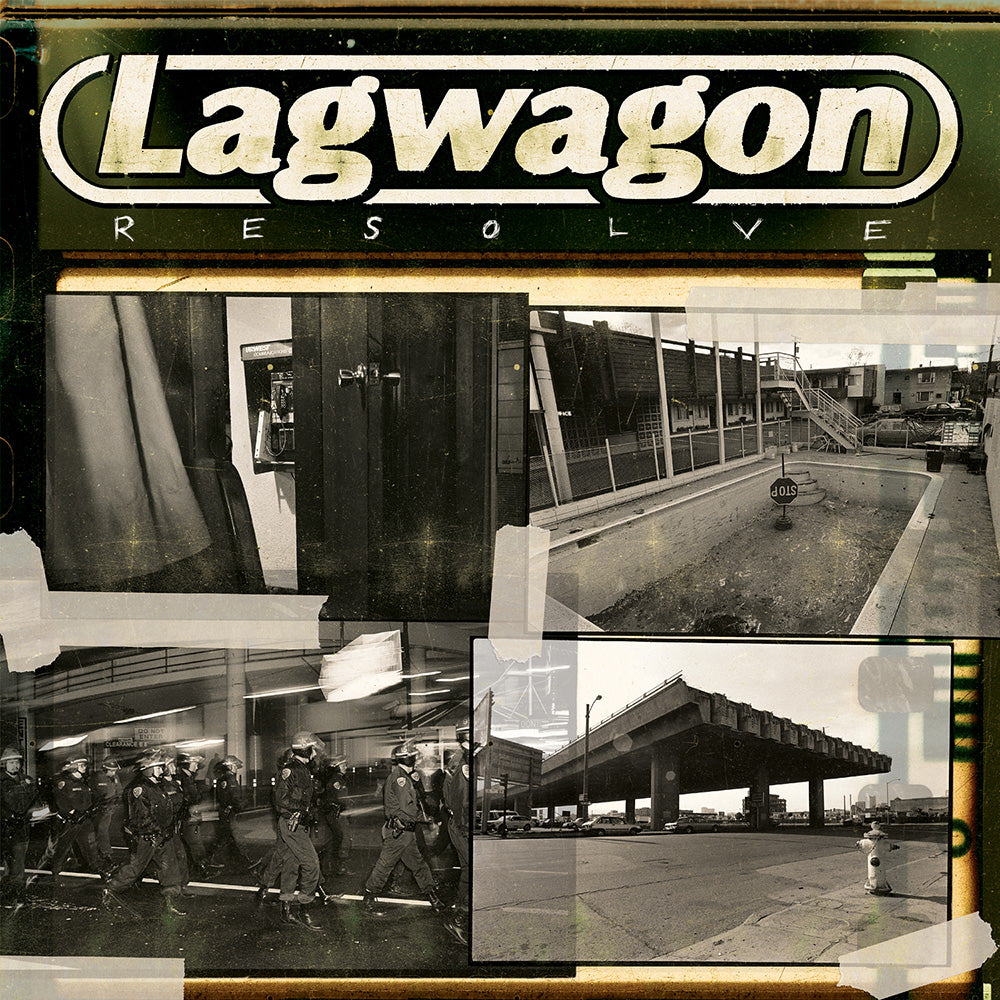 Resolve
For orders that include digital songs, those are delivered as 320kbps MP3s and available to download immediately after purchase, for up to 5 days.
FAT699 - November 01, 2005
Inspired by the passing of former Lagwagon drummer Derrick, the band revisits rapid-fire beats and singalong melodies on
Resolve
. A fitting homage.
12 song CD & LP (220 on Green vinyl, no longer available)
2022 pressing: 641 on clear vinyl, no longer available.

Track Listing

1. Heartbreaking Music
2. Automatic
3. Resolve
4. Virus
5. Runs In The Family
6. The Contortionist
7. Sad Astronaut
8. Rager
9. The Worst
10. Creepy
11. Infectious
12. Days Of New