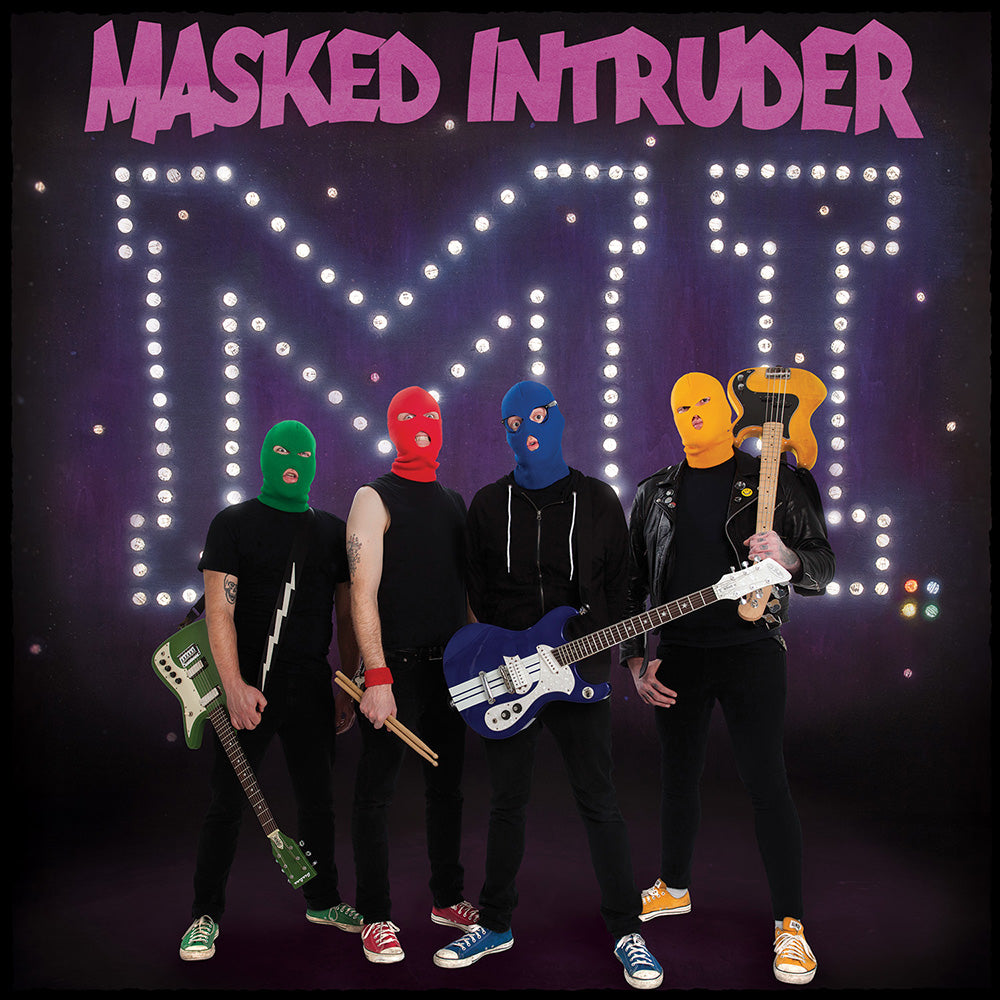 M.I.
For orders that include digital songs, those are delivered as 320kbps MP3s and available to download immediately after purchase, for up to 5 days.
FAT926 - May 27, 2014
With the release of their second album
M.I.
, these repeat offenders are picking up right where they left off, laying down 13 tracks of polished, hook-laden power-pop that's so catchy it's criminal.
CD/LP/DIGITAL
930 on Purple Color Vinyl. No longer available.
112 on Fat Store Exclusive Color Vinyl. No longer available.

Track Listing

1. I Fought the Law
2. The Most Beautiful Girl
3. Crime Spree
4. Saturday Night Alone
5. When I Get Out
6. Stars
7. Almost Like We're Already In Love
8. Hey Girl
9. Don't Run Away
10. You're the One to Blame
11. Weirdo
12. I Don't Wanna Say Goodbye to You Tonight
13. Locked Up and Lonely